Explore the Himalayan Experience
Our Curated Selections for Your Complete Wellness
View all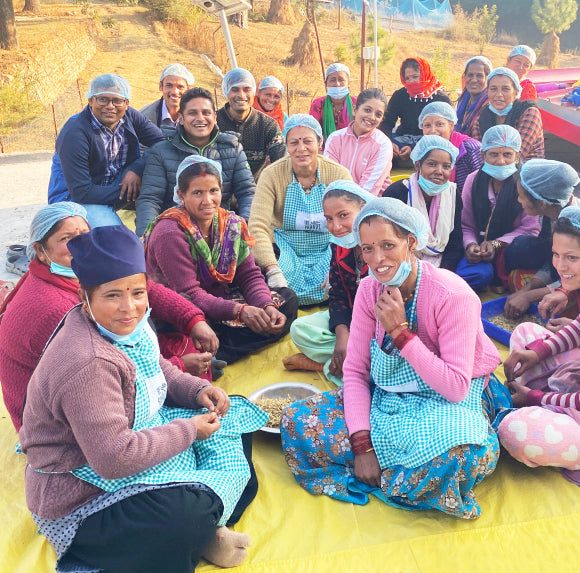 An Act Of Compassion
Meet The Pahadi Story Tribe
"We are The Pahadi Story, an Indian holistic health & wellness brand committed to bringing Himalayan goodness and wisdom to modern lives. We traverse great distances, to uncover the unadulterated secrets of nature for you. Craft them into 100% natural, sustainable, chemical free wellness ideas. Rooted to the purpose of empowering Pahadi women farmers and celebrating their dreams."
Explore Our Best Sellers
Cherished by Customers, Crafted by Pahadi Women for your wellness
View all
Purposeful Gifting
Gift a story of purity, empowerment, and sustainability
from the heart of the Himalayas.
View all
Join a community of conscious consumers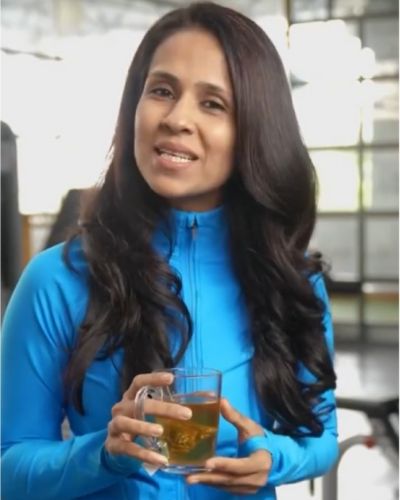 Nyla Kapadia
Pahadi Story Green Tea is fresh, tastes great, and comes in a nice package. It's like a quick trip to the mountains in every cup.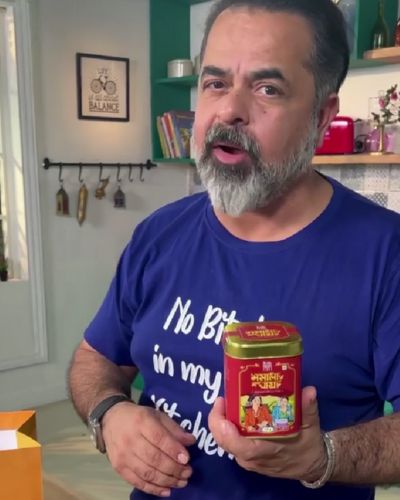 Chef Vicky
Pahadi Story's Masala Chai is a warm hug from the hills. Each sip is packed with the perfect blend of spices that warms you up and takes your senses on a journey to the heart of the mountains. It's comfort in a cup.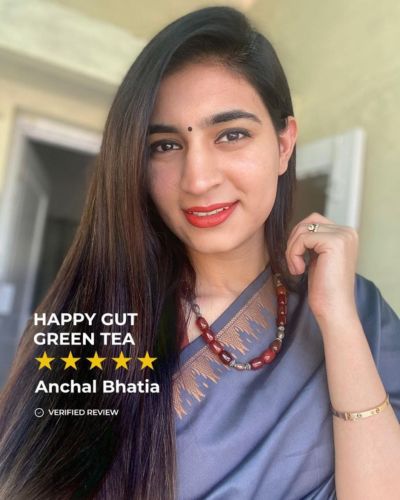 Anchal Bhatia
I often face problem of bloating because of multiple food allergies and irregular eating schedule".
"The Pahadi Story Happy gut green tea is always there for the rescue. it gives an immediate relief. I used to take pantocid and multiple medicines for stomach issues, but with this tea, I have pushed those issues and medicines away.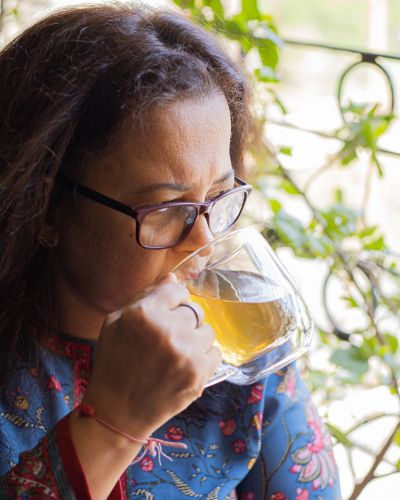 Shalini
Good quality spices. You can taste Amba Haldi, giloy and mulethi ... even pepper i think. Its a good replacement for a green tea. Just 1/4 tsp in 1 cup hot water
Good for allergies and strengthening immunity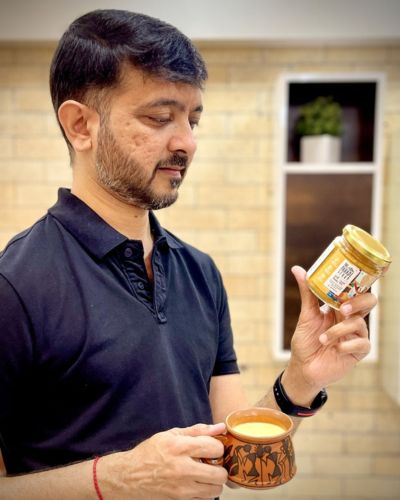 Vishal Parekh
A super awesome collection of authentic and 100% natural spices.
The Haldi Mix tops the chart. Start a day with Haldi Mix in a glass of warm milk and boost your immunity. Moreover it tastes superb.
During the days of sudden weather change a spoon of Haldi Mix with honey is my go-to remedy to avoid throat infection/ irritation.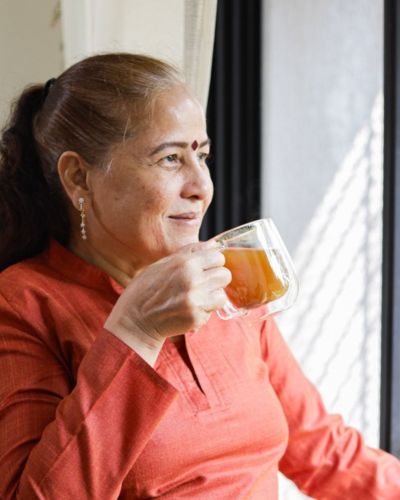 Namita Gupta
The kadha mix is now so easy to have thanks to the pahadi story. I kist mix it with water and drink it. It helps build my immunity Because of its qualities of healing, repairing and rejuvenating the natural way without any synthetic additives.

Sandy S
Waise toh not a big fan of CHAI but agar
पहाड़ो की चाय ho toh Kyu nahi !!! ♥️♥️

For Masala Chai Lovers! Introducing "The Pahadi Story Masala Chai" all the way from पहाड़♥️

Chai like no other!
2022-01-07
Have a question? We are here to help.
Check out the most common questions our customers asked. Still have questions ?
Contact our customer support.

Our customer support is available monday to friday: 8am-8:30pm. Average answer time: 24h
Are your products 100% natural?

Yes. Our products are 100% natural and are sourced from the Himalayas, handpicked by the pahadi women farmers.

Do you undertake bulk orders?

Yes! You can reach out to us at hello@thepahadistory.com or call us at +919820701438.

Do you ship PAN India?

Yes. We ship across the country. All items are shipped through Express Logistics.

Do you ship internationally?

No. Currently, we only ship our items PAN India.

Do you offer customization and personalization on gifting?

Yes. Customization and personalization are available for bulk orders.

What is your refund policy?

You can check out our Refund & Cancellation section for the policy.

Our customer support is available monday to friday: 8am-8:30pm. Average answer time: 24h